Posted by Jordan Reiss on Aug 26th 2015
As our clients know very well, ministers, priests and other religious officiants love to take vacations just like anyone else! For many, being able to visit a house of worship that has seen millions of pilgrims over the hundreds of years since it was constructed would be the perfect combination of fun and meaningful. We've hunted down six of the world's best-known cathedrals that we'd most like to one day visit.
Sagrada Familia, Barcelona, Spain.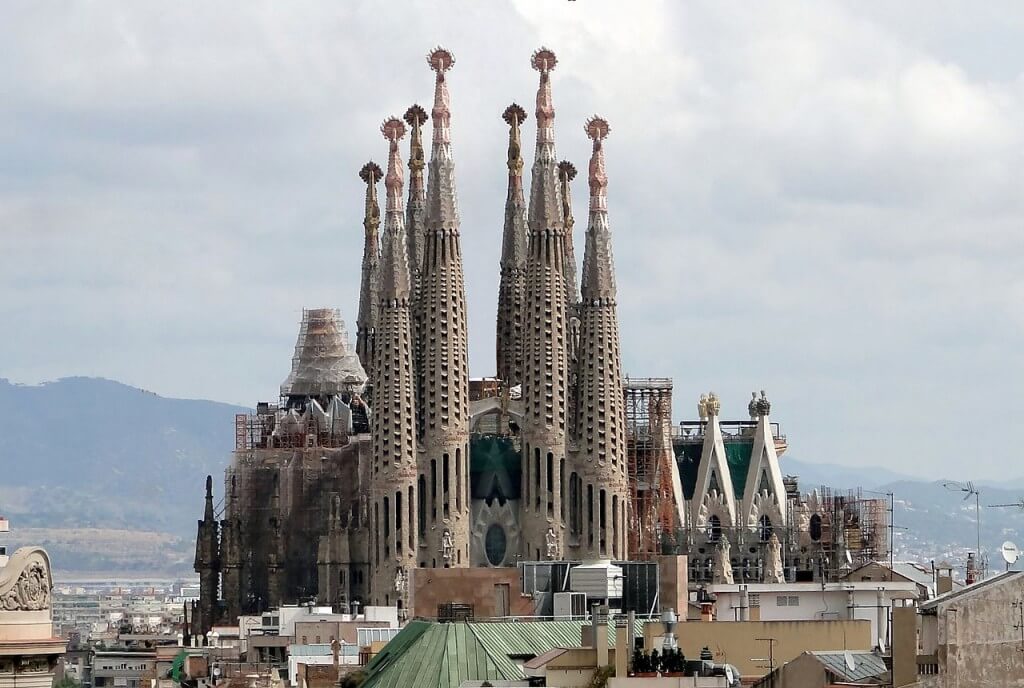 A UNESCO World Heritage site that is still not complete, this church was "only" constructed in 1882, but makes this list because its architecture is both stunning and entirely different than any other cathedral on earth. Despite its evident beauty, the church has received mixed review from Barcelonans, who are not roundly fans of its Art Nouveau architecture, but draws in visitors from around the world who are looking to experience its unique beauty.
St. Basil's Cathedral, Moscow, Russia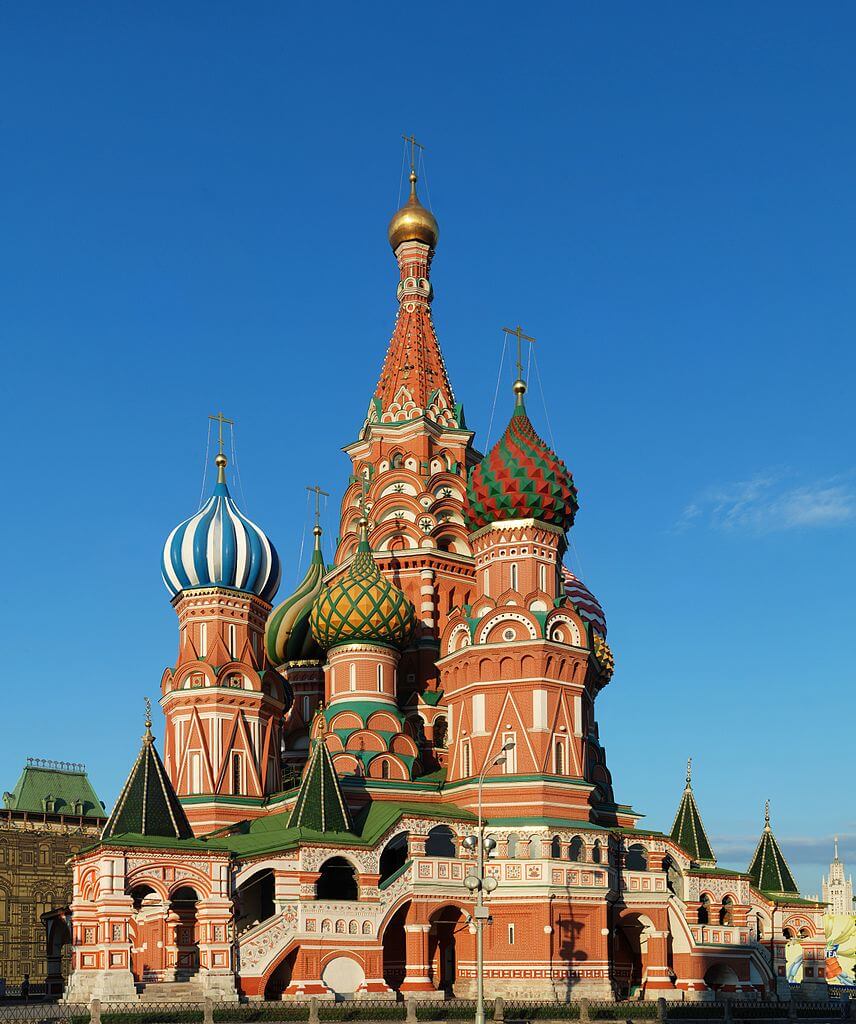 One of the most famous Russian icons, St. Basil's is also one-of-a-kind. The bright bulbs on top of the main cathedral are unique in their colorful cheer, and were meant to represent the flames of a bonfire. The main building is actually ringed by 8 other, smaller churches, all of which are actually now a museum known as the Cathedral of the Intercession of the Most Holy Theotokos on the Moat. St. Basil's was constructed in 1555 on the orders of Ivan the Terrible, and taken away from the Russian Orthodox church when, during the communist era, there was a push towards state atheism.
Notre Dame, Paris, France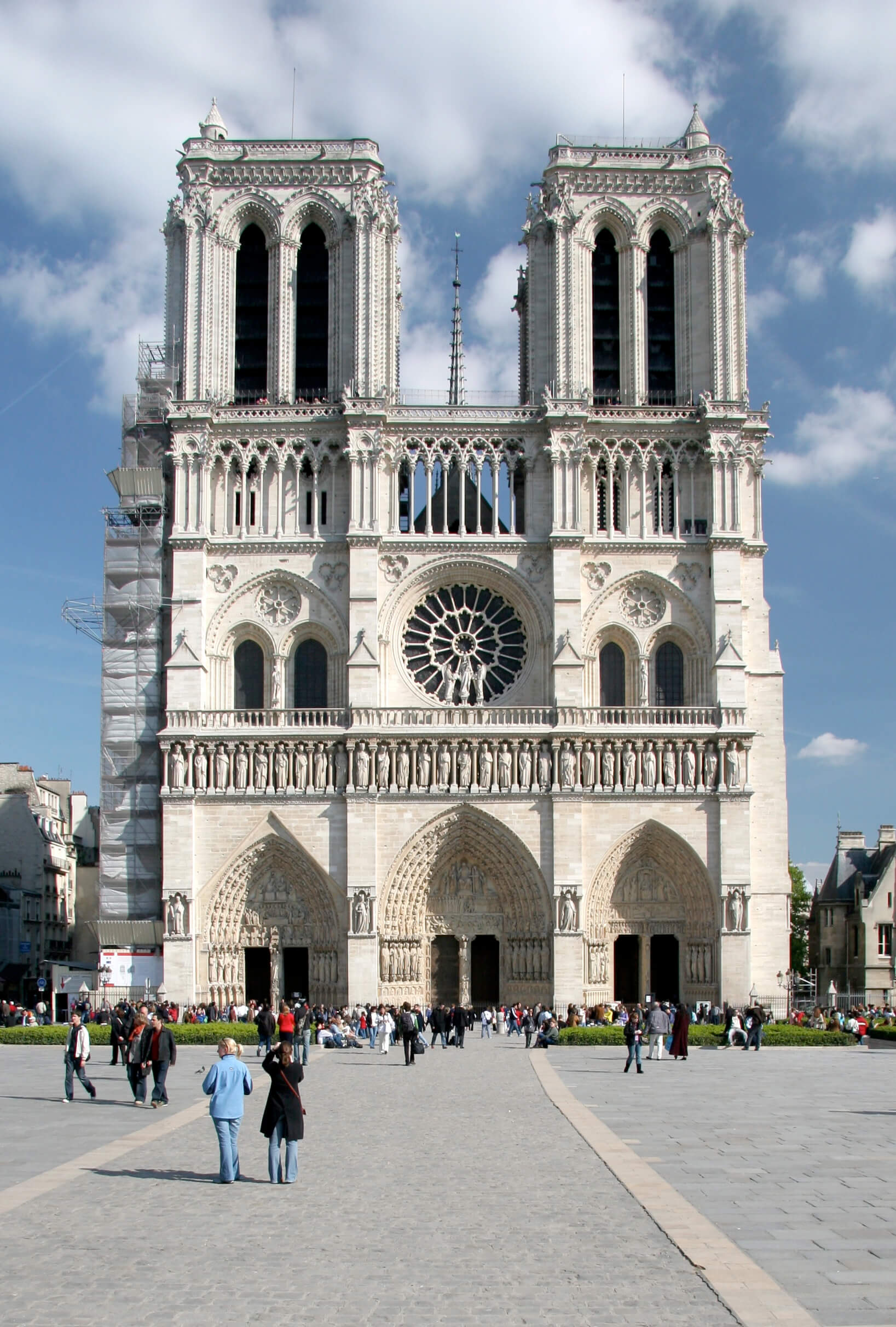 No list of famous cathedrals is complete without Notre Dame. This extraordinary and immediately recognizable building is best known for its resident hunchback, but also because of its age and intricacy; Notre Dame took over a century to finish building, and was started in 1160. Aside from its incredible history as a building, the cathedral also hosts some of the most important relics in Catholicism, including the Crown of Thorns.
Hagia Sophia, Istanbul, Turkey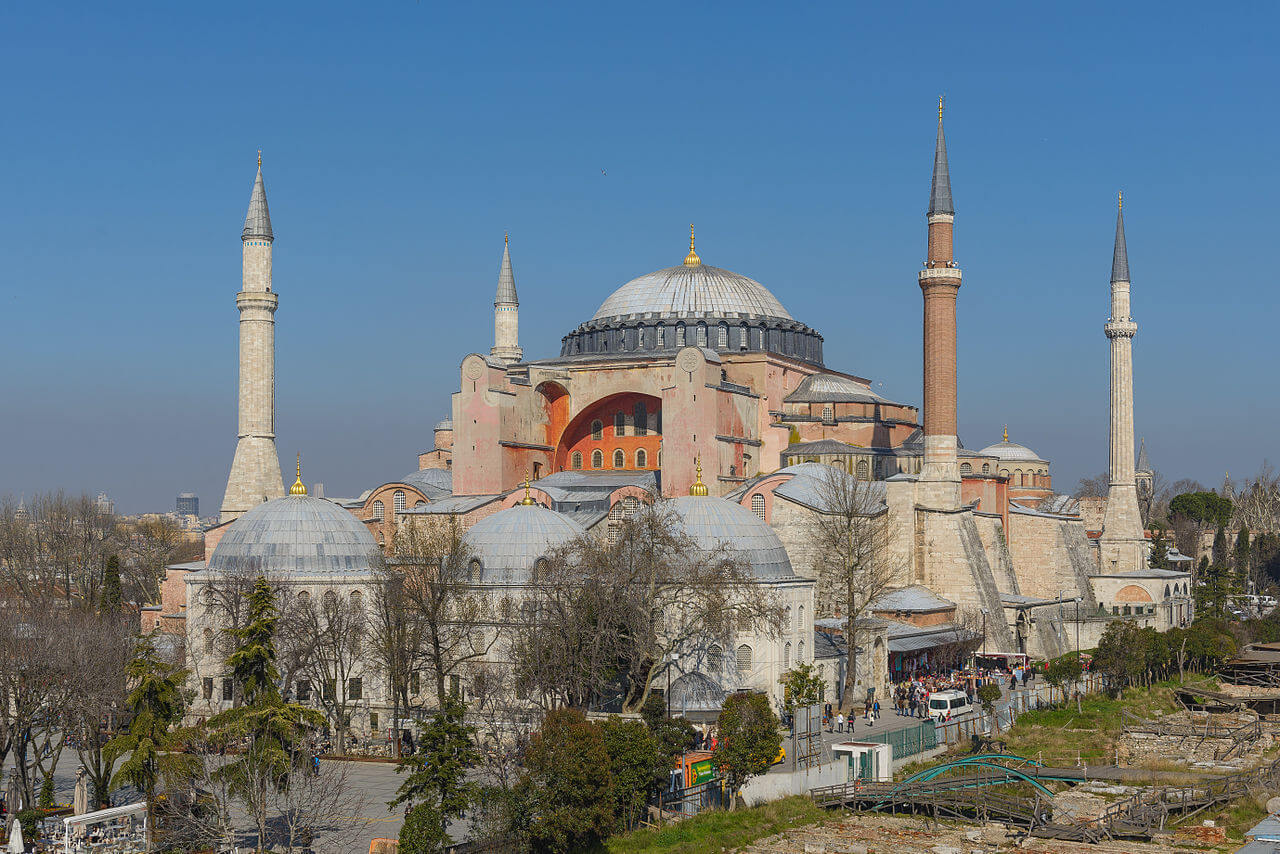 Meaning "Holy Wisdom" in Latin, Hagia Sophia was constructed in 537 by the Greek Orthodox Church. In its history, the Hagia Sophia has been both a church and a mosque, and has served as a museum since 1935. This cathedral is possibly the best-known example of Byzantine architecture, and its dome is one of the most famous of its type in the world. Having seen countless wars and political and religious changes in power over its incredibly long lifespan, the Hagia Sofia has been rebuilt several times.
St. Peter's Basilica, Vatican City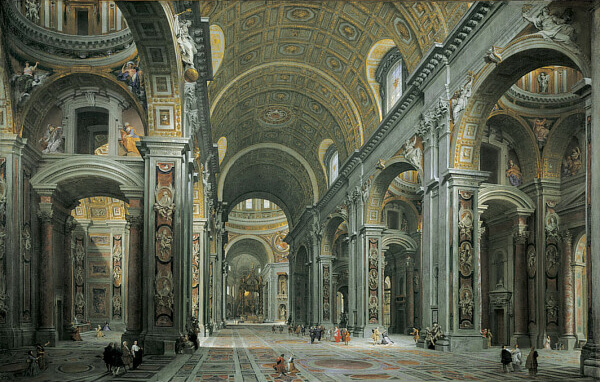 Since Vatican City is technically its own country, you'll have to first fly into Rome to see this unbelievably ornate basilica, designed in part by Michelangelo, upon which construction began in the year 1505. A famous pilgrimage destination, services at this cathedral can draw up to 80,000 visitors at one time.
We hope you've enjoyed this quick adventure into some of the world's most magnificent religious structures. In next month's blog, join us for an exploration of some of the most beautiful but lesser-known cathedrals and churches around the globe.